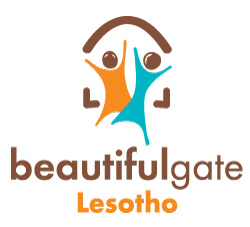 I am passionate about making a difference in the world. By helping people to realise their dreams, this gives me the opportunity to realise one of my mine. That dream is to help those less fortunate.
I have been touched by the plight of orphans in Lesotho. A small African country land locked by its neighbour, South Africa, the Rainbow Nation. A lovely lady called Barbara Quinn has introduced me to a wonderful organisation called Beautiful Gate Lesotho. She has been raising money for them for a number of years.
Beautiful Gate Lesotho was established in June 2001 and they exist to help orphaned, abandoned and neglected children aged newborn to 5 years old. They give these children the love they need and deserve, in a country afflicted by overwhelming poverty (2 in 5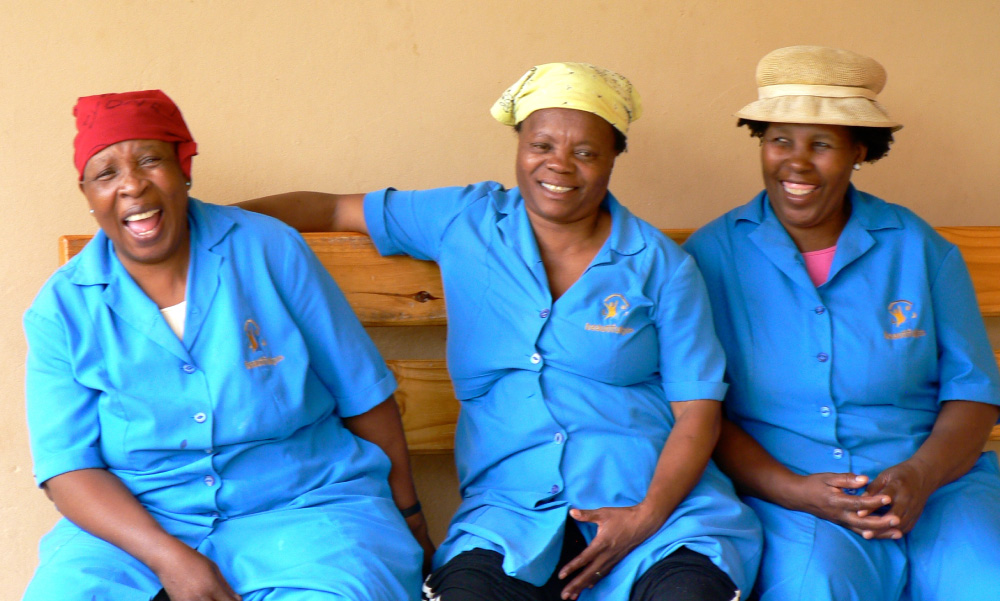 people live on less than $1 a day) and extreme disease (over 1 in 4 people are HIV positive). Beautiful Gate seeks to give these children the opportunity to be more than just a statistic. They strive to give the kids their childhood and the ultimate goal is to unite them with forever families that will love them as their own. Until that is accomplished, Beautiful Gate Lesotho is their family.
We are so fortunate to live in Australia and I want to give back and help make a difference to the lives of these orphans. For further information and updates on Beautiful Gate, please go to the Rainbow Man page.