My name is Allan Bennett and I want to give back to the community and inspire people to grow and achieve what is important to them in their life.
My goal is to help you overcome the challenges you face, take control of your life and ultimately, work towards the pot of gold at the end of your rainbow, whatever that may look like for you.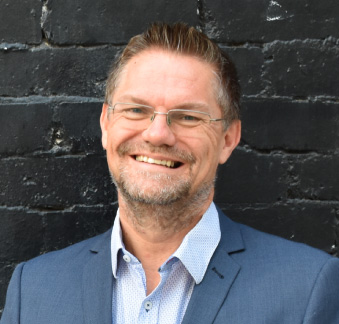 I know from personal experience that life can be a challenge. If you met me ten years ago you would have met someone who appeared to have everything. I had a wonderful family, a beautiful home, a successful career and financial security. However, despite appearances, I was feeling very sad, alone and isolated. I was in fact struggling with acute anxiety and depression, which was tearing me apart inside.
There are many reasons why people experience mental health issues, which cause lives to unravel. Mine was caused by a lifelong internal struggle to accept my sexuality. A lack of self-belief manifested into feelings of total self-loathing and a lack of self-worth. It was the lowest period of my life.
When I reflect on the past, I realise I was grappling with three key problems: 1) poor emotional wellbeing, 2) low self-esteem, and 3) no sense of purpose in my life.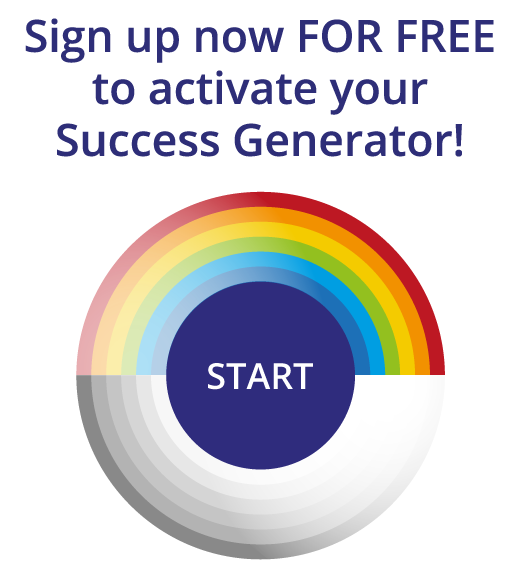 As a result, I lacked enthusiasm for life, I ate all the wrong foods, I yo-yo dieted, I didn't really exercise, I had high blood pressure and I ended up weighing over 110kgs. I was obese! Every day was a struggle and I no longer felt I had a sense of purpose in life. Fortunately, at this critical point in my life, I found the courage to ask for and accept help.
I didn't want to look back on my life with regrets. I didn't want to live my life doing what I thought other people wanted or what other people thought was best for me. I didn't want to be paralysed by fear afraid to take a risk and take that first step towards something I wanted and needed to do.
In the midst of my despair I took that step. It impacted every aspect of my life and that of my family. But I had to take that risk to find focus. What happened? Well, I can only say…Wow! I found self-worth and self-respect. I turned my life around. I lost 24 kilograms.
I am now comfortable in my own skin. I am being true to myself and I'm happy. I can honestly say I could not have done it without the support of my wife and children. I'm now a grandad, and wonderful supportive family, friends and partner surround me.
I've drawn on all of my challenges and life experiences to create Manage My Rainbow. It is a wonderful resource and it's FREE! It introduces you to the "Success Generator", which takes you through the same steps I used to gain control of my life.
The ultimate prize for you is to feel fulfilled, achieving whatever it is in life you want and need to be successful. So, let's work together to help you bring your dreams to life and manage your rainbow.
Enjoy your journey!